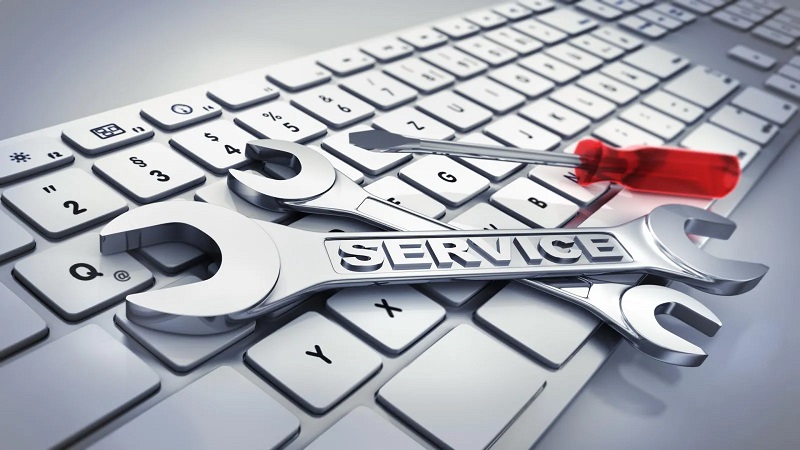 Company Pekarski Servis  provides installation services of machines and equipment for other companies. We also provide service support and machine repairs for foreign companies.
30 years of experience and many satisfied clients is a guarantee of knowledge, expertise and success.
High knowledge of the technology of production processes, extensive experience in repairs and installations of machines and equipment allows us to understand and solve the problem quickly and with high quality.
You dont have to send your service team on trip - save time and money - HIRE US.
- biscuit depositors - all kinds and types & producers
- rotary moulders - all kinds & producers
- ovens all kinds & producers
- mixers for dough etc - all kinds & producers
- sprinklers, and simillar systems - all kinds & producers
- chocolate machines (ball mills etc, tempering units, tanks dosing systems, etc)  - all kinds & producers
- enrobing lines  - all kinds & producers
- production lines for snack, corn flips, wafer, swiss roll, energy bar etc
- special equipment for bakerys and confectionary.
- packaging machines - all kinds & producers
- ETC ..
Our main area of activity is Ex Yugoslavia (Slovenia, Croatia, Bosnia and Herzegovina, Montenegro, Serbia, North Macedonia), Albania etc including all EU coutries and Russia.
Also we was working worldwide and there is no problems for that. We was working in Algeria, Morroco, Turkey, etc...
We like challenges . Also our imperative is a successfully completed job and a satisfied client. We look at work as one of many in the future and not as the lastone. 
Time of urgent service responce (visit client): 
- for Serbia and near countries from 5 - 48 hours (depends of current availability in the emergency schedule)
Dates, time, and condutions for all other services, installatuons, repair, etc  are agreed with the clients in advance.
We Note that we are the only reliable partner that will support your company in the sale, installation and maintenance of machines in our territory.
Save your time and money - Hire us.
Our specialists will respond to every task and challenge the fastest and highest quality possible !
NEW OFFER  - TARGET ADVERTISING for companies producers of equipment and raw materials for the confectionery industry and bakeries  - make a magic where new customers  see you every day CLICK HERE
CALL US :   
mobile/viber/whatsup  +381 (0) 64 324 1 806
e mail to us :   Ova adresa el. pošte je zaštićena od spambotova. Omogućite JavaScript da biste je videli.